News Manager
2013 MAGE Scholarship Winners
Meet the 2013 MAGE Scholarship Winners!
MAGE is excited to report the winners of our $1,000 Scholarships. The MAGE Board of Directors was able to fund three scholarships this inaugural year. We are proud to be able to help support our members and their children in their quest for higher education. The MAGE Board of Directors hopes to make this a long standing tradition. The Board thanks to all who participated. Those who didn't win this year may apply again next year, or in January 2014 you may apply for the OPEIU Howard Coughlin Memorial Scholarship.
The three scholarships went to:
Dominique Hardy, the daughter of MAGE member Elliot Hardy who is employed by the Department of Corrections at Parnall Correctional Facility. Dominique is currently attending the University of Miami in Coral Gables, Florida. She attended Skyline High School where she played lacrosse and participated in the Spanish Club. She was recognized for maintaining a GPA of 3.9 or greater throughout high school. Dominique will major in Biology at the University of Miami. Dominique is very appreciative of the scholarship and the support of MAGE.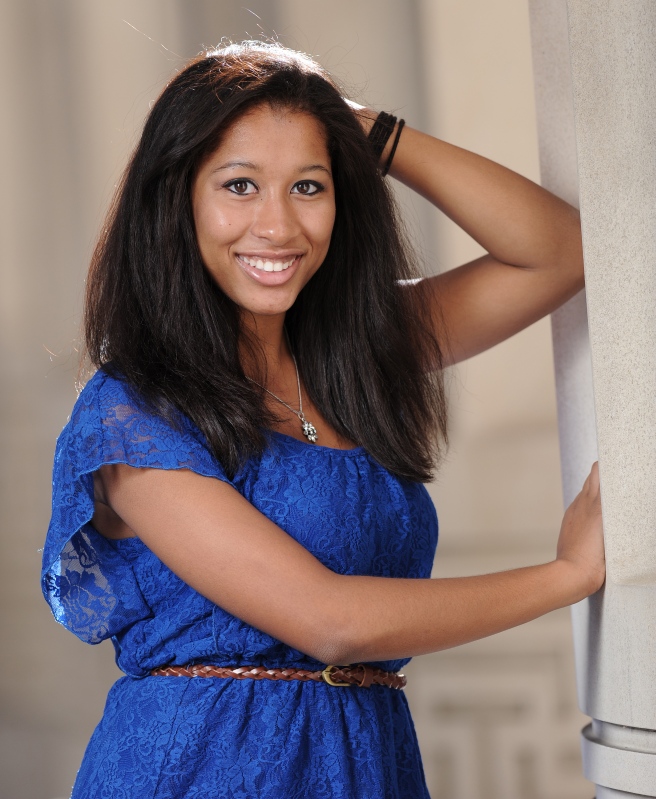 Dominique Hardy
Kaitlyn Jenkins is the daughter of Cynthia Jenkins, a 23 year State employee who is employed by the Department of Corrections at Kinross as a RN- Health Unit Manager. Kaitlyn is attending Mid-Michigan Community College and is studying Radiography. Kaitlyn's parents are both proud union members and have expressed to Kaitlyn the importance of unions in the workplace. Kaitlyn thanks MAGE and the Board of Directors for creating this opportunity, and the assistance.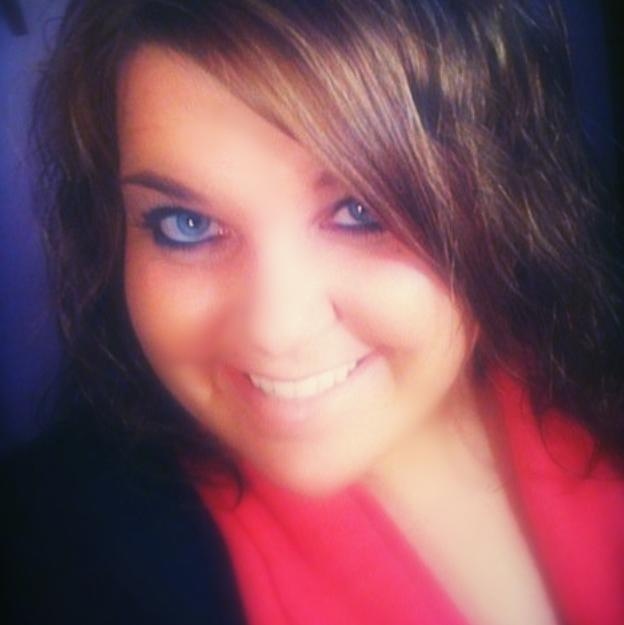 Kaitlyn Jenkins
Jessica Warner is the daughter of Julie Warner, a Social Services Program Manager for the Department of Human Services. Jessica Warner graduated from Northwood University in May 2013. She is currently attending DeVoss graduate school in Midland. Jessica completed her undergraduate degree in three years as a part of an accelerated program at Northwood. While attending Northwood University Jessica participated in the Disney College Program. Jessica has been employed for the past two summers by the Cedar Fair Corporation as a manager in Employee Services. Jessica is Past President of the Zeta Rho chapter of Alpha Chi Omega, a Business Professionals of America National Champion, and a member of Circle K. She is also a lifetime Girl Scout.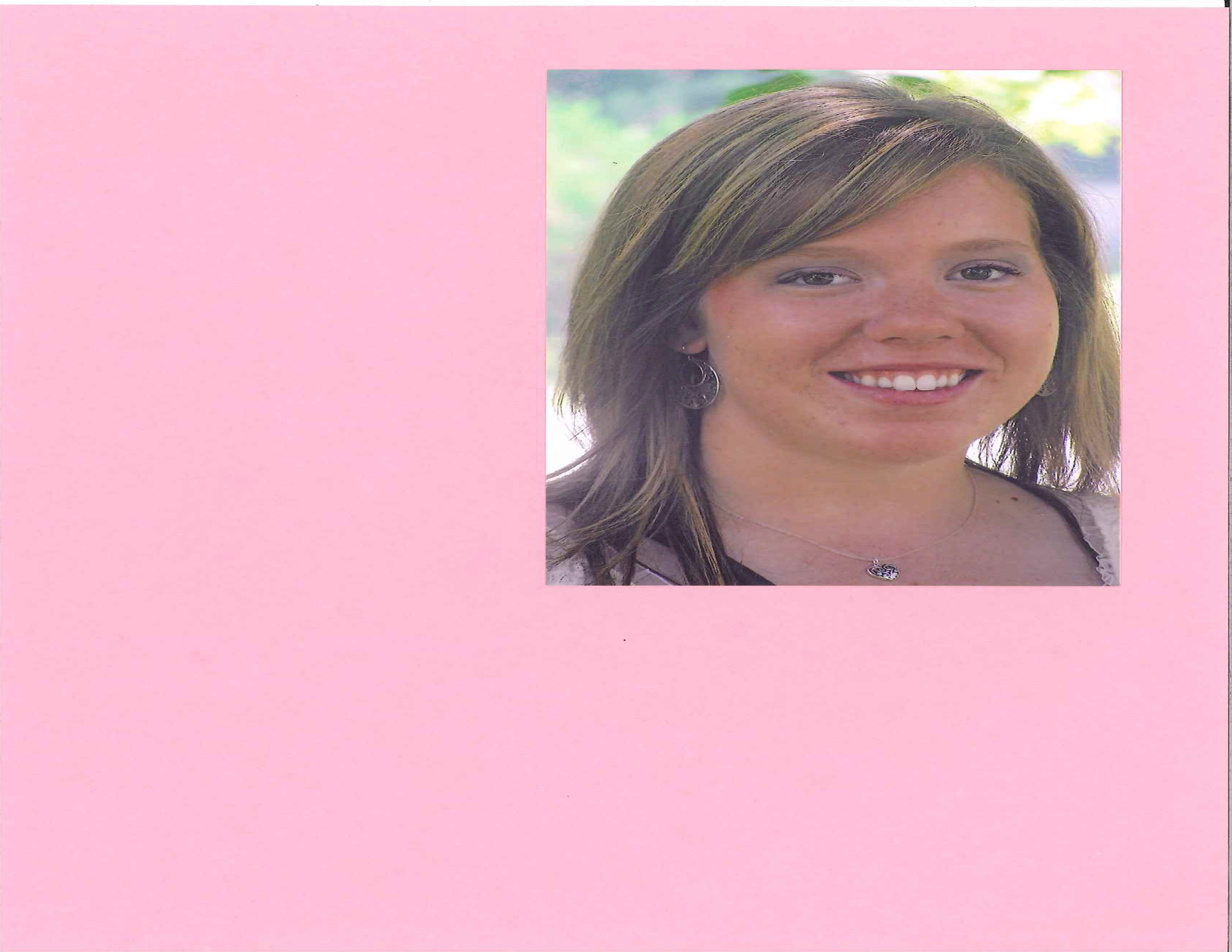 Jessica Warner