News Manager
Meet the 2015 MAGE Scholarship Winners
MAGE is happy to announce the recipients of the 2015 Scholarship Awards. The MAGE Board of Directors are happy to be able to assist these children of MAGE members in their quest for degrees in higher education. On September 19, 2015 the winners were selected from all qualifying entries at the MAGE Board meeting. These are not merit based scholarships, therefore any MAGE member or child of a MAGE member may qualify for these scholarships paid in September each year (subject to scholarship rules adopted by the Board). These are the 4 winners for 2015 (in alphabetic order):
Raymond Bressette
: Ray is a senior studying multimedia journalism at Northern Michigan University in Marquette. He is the editor-in-chief of "The North Wind", the campus newsletter, and a published sports reporter for 3 years. He has plans to pursue a career in sports journalism or work in a college athletic department. Raymond is the son of Karla and Paul Bressette and a lifelong native of Marquette. Karla is a MAGE member in District 1.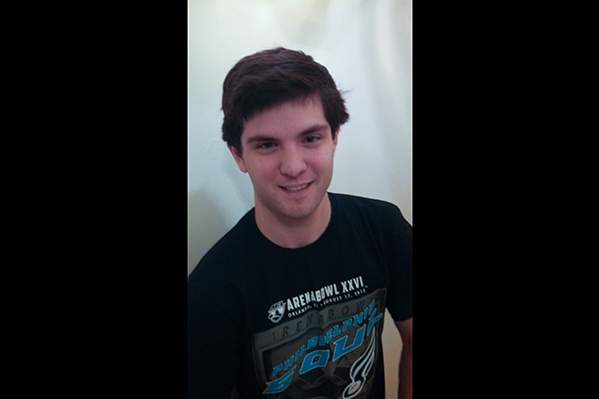 Chelsea Havenor:
Chelsea is a Marquette High School graduate attending Northern Michigan University. She is a freshman majoring in communication and performance studies. Chelsea is the daughter of Dale Anne Havenor who is a MAGE District 1 member working for the Department of Corrections.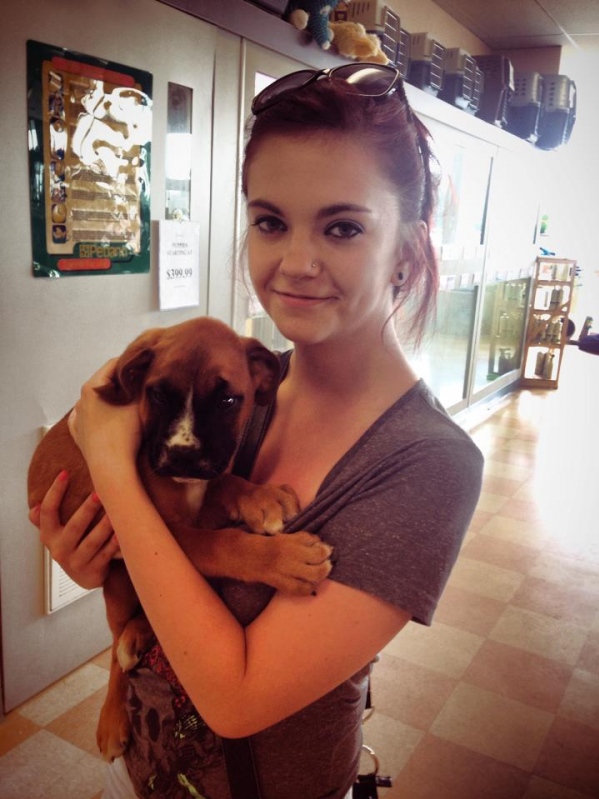 Alanna Phillips:
Alanna is a sophomore at Western Michigan University prusing a Bachelor in Dance and a minor in Education. Since attending WMU, Alanna has become a member of several dance groups, JaDore Dance Team, WMU Dance Major, Western Dance Project and Believe3. Alanna has received numerous awards as a competitive dancer in State, Regional and National Levels. Alanna is the daugher of Lucinda Phillips Smith who works as a DHHS Social Services Program Manager in MAGE District 8.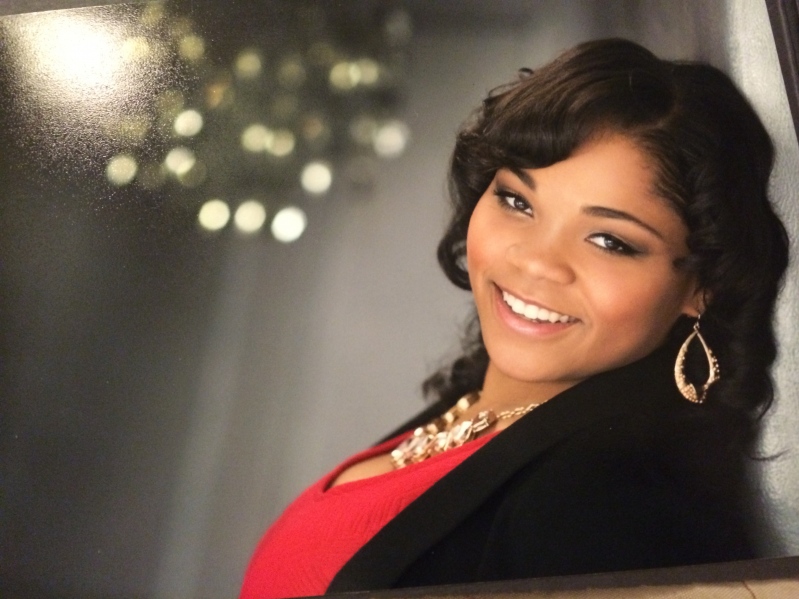 Callie Wightman:
Callie is a junior at Milwaukee School of Engineering in the Bachelor of Nursing Program. She is currently in clinical training on the Labor and Delivery Unit and a Mom and Baby Unit. She aspires to be a neonatal nurse. Callie also works on campus at the athletic center and plays for the college softball team as a leading hitter, first base and pitcher. She graduated from Flint Kearsley with honors and was the school's Heisman Trophy Winner.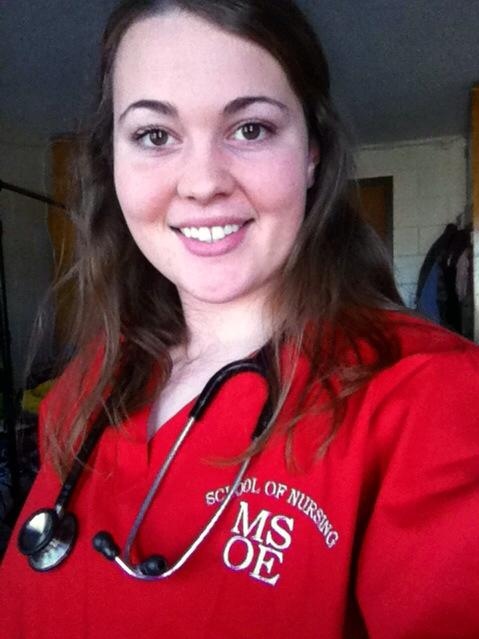 Congratulations to all and remember it really does pay to belong!