News Manager
MAGE Board Selects the 2016 Scholarship Winners
Beginning in 2013 the MAGE Board of Directors established the MAGE Scholarship program. Each year MAGE gives out $1,000 scholarship awards. The number of awards each year is determined by available funds, and the winners are selected randomly by the MAGE president at the first Board meeting each fiscal year. On Saturday, September 17 the Board met and approved the payment of five Scholarships this year.
This is a wonderful benefit for our members and their families - it really does pay to belong!
Meet this year's winners (in no order):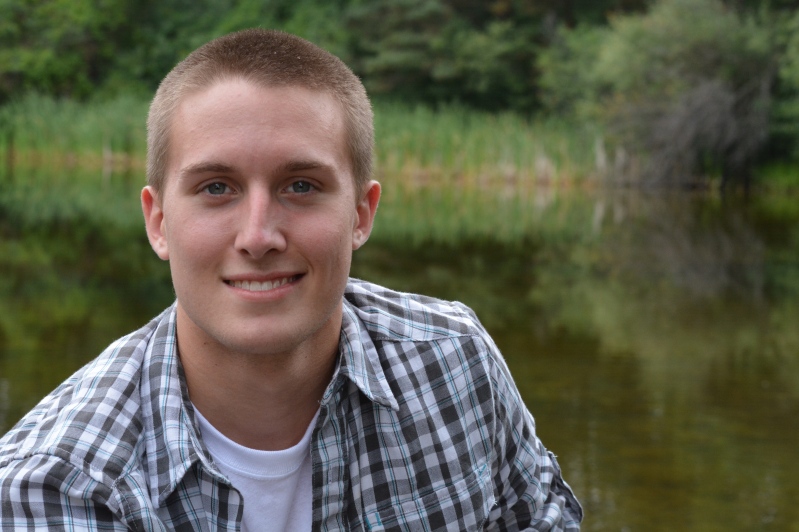 Brandon Romanek:
I am a Freshman attending Central Michigan University. I enjoy working out and living a healthy lifestyle, therefore, I plan to Major in Exercise Science and also become knowledgeable within the nutrition field. I strive to help others and want to be a role model to people lacking motivation or confidence. One day I hope to open a gym, or become a personal trainer to help people better themselves! Thank you so much for the scholarship! Brandon is the son of Daniel Romanek, a MAGE member in District 6.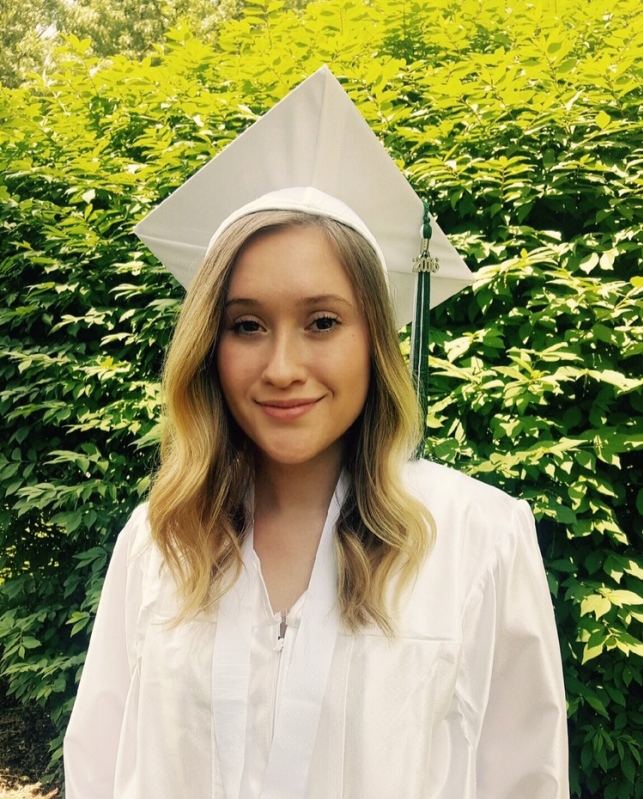 Kelsey Cutean:
I am extremely grateful for the Academic scholarship I received from MAGE. I am a graduate of Kettering High School and was involved in Music, Art, and Theater during my attendance. I was also a member of the International Thespian Society (ITS). I am currently attending Oakland Community College, but hope to transfer to Michigan state University next fall. I plan to major in Arts and Humanities through the Residential College of Arts and Humanities (RCAH) program. Kelsey is the daughter of Kelly Cutean, a MAGE District 8 member.
Evan Hardy
: I am extremely grateful for the academic scholarship I received from MAGE. I recently graduated from Ann Arbor Public Schools with a 3.5 GPA. I've received several awards in recognition of my academic performance. I am currently enrolled at Washtenaw Community College and hope to transfer to Michigan State next year to pursue a degree in mechanical engineering.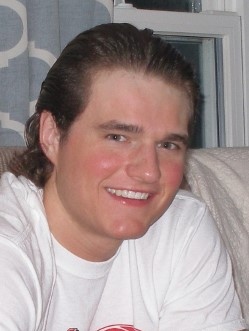 Adam Zbiciak:
My Name is Adam Zbiciak I am a junior at Michigan State University majoring in Criminal Justice. I am the son of Rob and Ellen Zbiciak. I graduated from St. Johns High School in 2014 with a 3.7 GPA. In high school I was involved with 4-H, the Good Wins Key Club, a member of National Honors Society and participated in numerous varsity sports. Prior to enrolling at Michigan State University I attended Keystone College in Pennsylvania. While at Keystone College I made the Deans List achieving a 3.7 GPA while playing varsity soccer and lacrosse. After two years of college sports I decided to transfer back home to Michigan State University to finish my last two years of education as a regular student this time around. I can say with confidence that I love MSU and the atmosphere on campus. I am currently living in a dorm as I wanted to meet new people and make new friends. I would like to express my sincere thanks to MAGE for awarding me this scholarship! Its a huge honor and the money will make a significant impact on my financial situation at MSU. Once again thank you very much! Adam is the son of Robert Zbiciak a District 6 MAGE member.
Jasmine Scott:
My name is Jasmine Scott of Grand Blanc, Michigan. I am a senior at The University of Michigan-Flint majoring in Health Sciences and minoring in Spanish. I am the daughter of LaVonia Alston and Rodgeric Scott. My current GPA is 3.88. I enjoying volunteering in my community and spending time with children. My career goal is to become a pediatrician and possibly open my own practice. This scholarship will definitely help me with paying for school and textbooks which will allow me to focus on my classes better. I am very grateful for this opportunity and to be one of the recipients of the MAGE Scholarship. Jasmine is the daughter of Lavonia Alston, a District 5 MAGE member.