News Manager
MAGE Scholarship and Student Debt Reduction Award Winners Selected
The MAGE Board of Directors would like to congratulate the following members or children of MAGE members who were selected as winners of $1,000 scholarships or student debt reduction awards. The winners were chosen at random from all entries at the Board meeting on Saturday, Sept. 29. The Board approved payment of nine awards this year. Scholarship Award payments are sent to the scholarship winners directly and the student debt reduction awards are sent to the financial institution directly to their account.
Please congratulate the following:
Scholarship Winners
Aliyah Tipton - Aliyah Tipton is the daughter of MAGE member Cynthia Tipton who is a MAGE member in Genesee County, District 6. Aliyah is a 22 year old graduate student at Kent State University. She is studying Journalism and Mass Communication. She obtained her Bachelor's degree from Jackson State University in Mississippi. She hopes to work as a Public Relations Specialist or in Editorial Communication.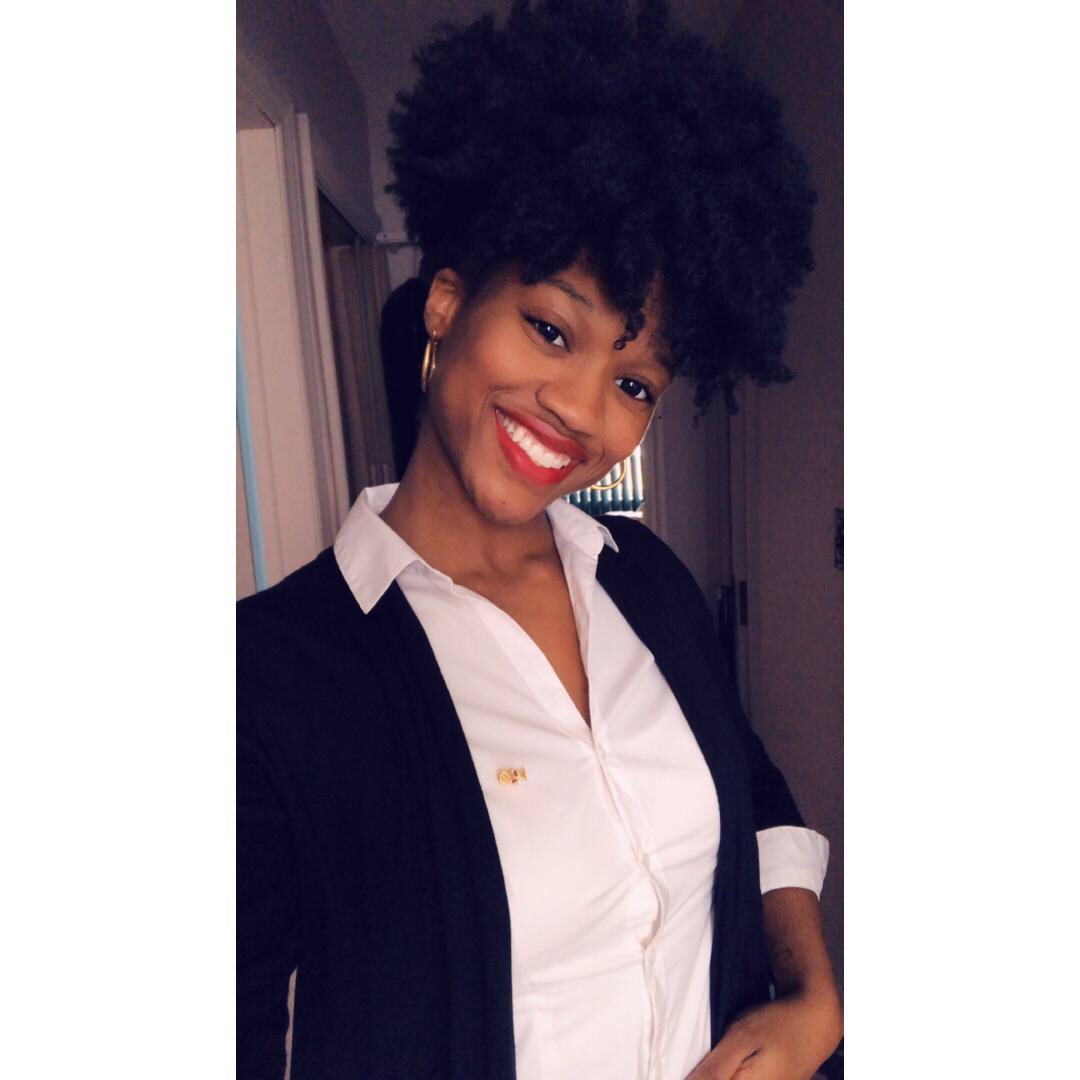 Aliyah Tipton
Reghan Pullins - Reghan is the daughter of MAGE member Ebony Pullins-Govantes, who is a member from Clinton Township, MAGE District 8. Reghan is a 2018 graduate of Regina High School in Warren, MI. She is a freshman at Hampton University in Virginia. She is a political science major, leadership studies minor with plans to study law to become an attorney and ultimately a federal judge. This scholarship will help to meet the financial obligations associated with her educational aspirations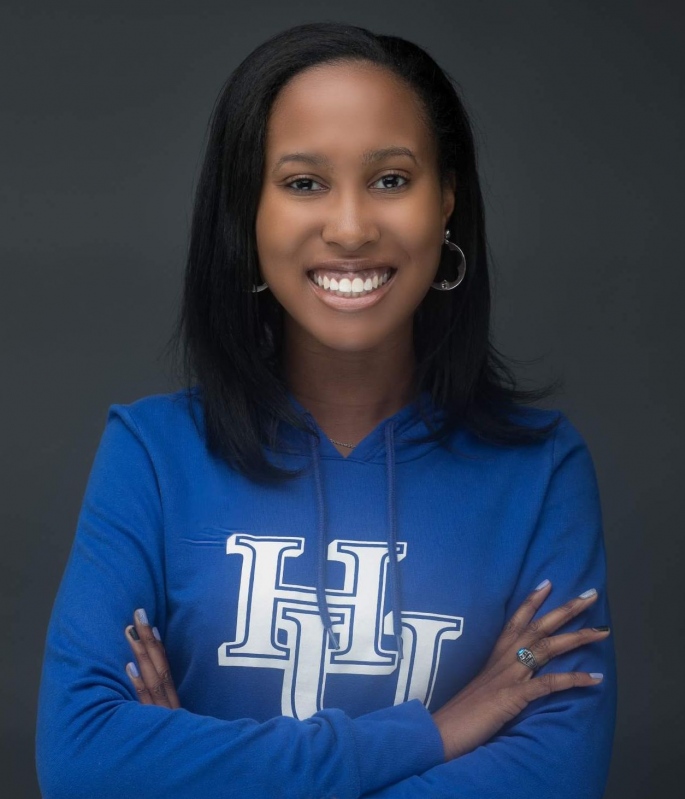 Reghan Pullins
Student Debt Reduction Award Winners

Jason Meneguzzo - Jason is a MAGE member in District 1. He was born and raised in Calumet, MI where he enjoys playing hockey, hunting, and fishing. After graduating from Calumet HS he attended Northern Michigan University where he majored in Criminal Justice with a minor in Biology. He began his career with the Department of Corrections in 2008 as a Corrections Officer at the Ojibway Correctional Facility, and has held the position of Sergeant since 2015. Mr. Meneguzzo is married and a father of 2.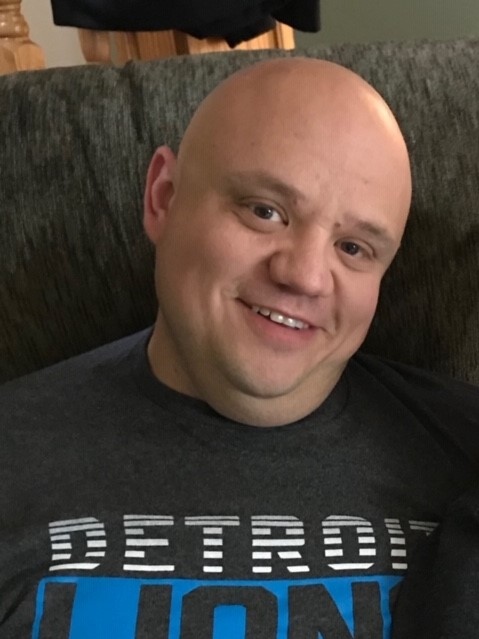 Jason Meneguzzo
Ebony Pullins-Govantes - Ebony is a MAGE member from Clinton Township, MI in District 8. She is a Department of Corrections employee, having held a myriad of positions from Corrections Officer to Parole Probation Specialist. Throughout her career she has had the pleasure of doing the important work of protecting the public while at the same time helping returning citizens achieve a seamless ans successful reentry in to society. She earned both a bachelor's and master's degree, but not without incurring the debt of college education. The debt reduction scholarship will help to alleviate some of the lingering debt she has obtained from financing her eduction.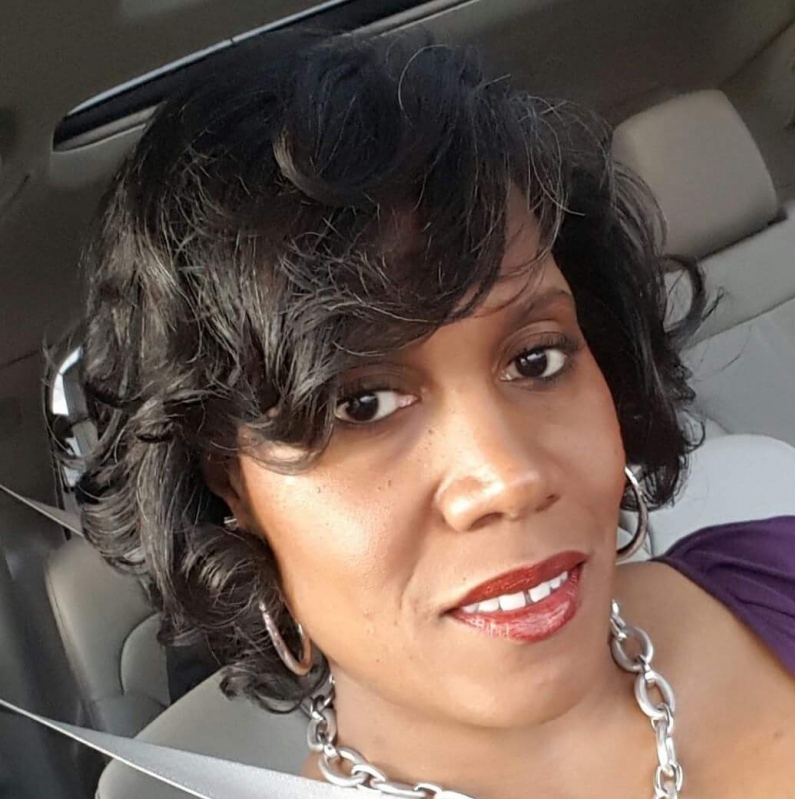 Ebony Pullins-Govantes
Todd Moore - Todd Moore is a MAGE member from Ann Arbor, MI in District 6. Todd works in clinical administration at the Center for Forensic Psychiatry. Todd and his family in their (not so) free time enjoy attending University of Michigan football games and many outdoor activities such as, hiking, sailing, swimming and skiing. This award will allow him to put more money away for his children college so that they may have less of a financial burden some day.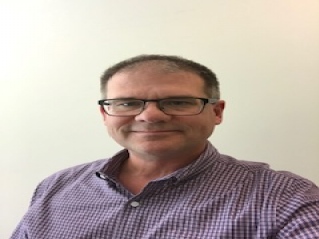 Todd Moore
Tamara McRae-Carter - Tamara McRae-Carter is a MAGE member from Saginaw, MI in District 5. Tamara is a family Independence Manager at Saginaw County Department of Health and Human Services. She has been with the State of Michigan for eighteen years. She recently celebrated her marriage to Greg Carter on June 23, 2018. Tamara is excited and thankful to be awarded the student debt reduction award.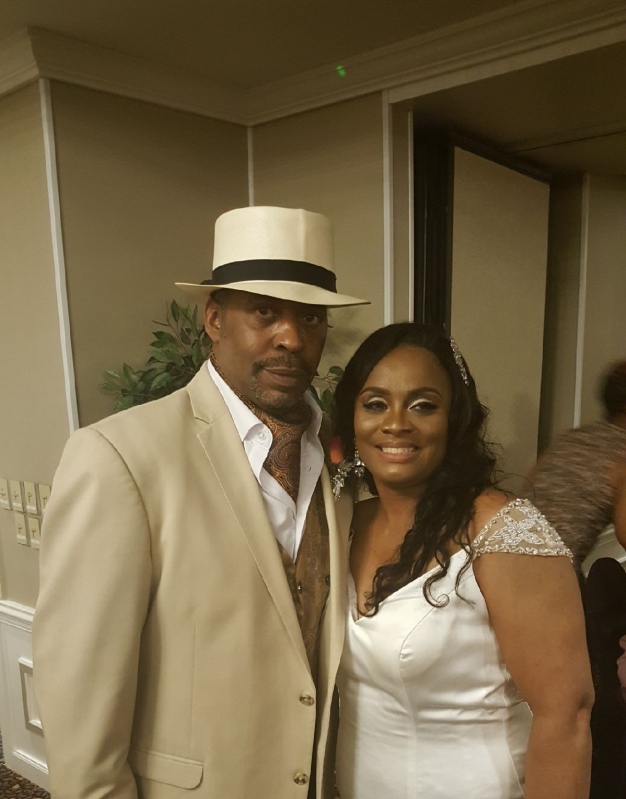 Tamara McRae-Carter
Tamara Warren - Tamara Warren is MAGE member from Lansing, MI in district 6. Tamara works as a budget/policy analyst for the State Budget Office. Previously, she worked as an enrolling clerk for the Michigan Senate. Tamara currently serves on the Lansing Housing Commission and is a member of the Capital Area Literacy Coalition Board. She is a graduate of Lansing Community College, Western Michigan University, and Northwood University. She loves traveling and spending quality time with her family.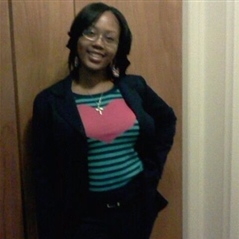 Tamara Warren
Kaleb Wood - Kaleb Wood is the son of MAGE member Kyle Wood, who is a MAGE member in Kinross, MI in district 2. Kaleb is a recent graduate of Norther Michigan University. He received a BS in Environmental Studies and Sustainability. Kaleb currently works for the Mackinaw Bridge Authority while actively searching for employment in his field. He enjoys being outdoors, fishing, sports and spending time with his loving family.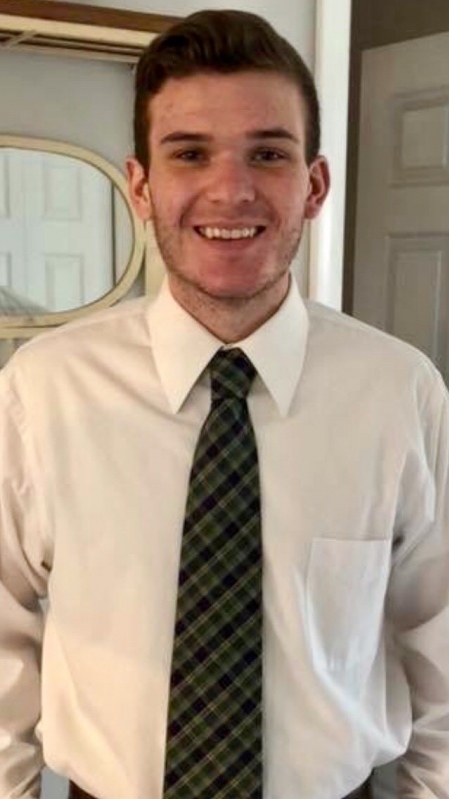 Kaleb Wood
Karen Smalls - Karen Smalls is a MAGE member from Southfield, MI in district 8. Karen is an Assistance Payments Supervisor with the Department of Human Services. Karen has been a member since 2009.
No photo available.
We are so happy to be able to provide this benefit to our members and their families. Please spread the word that it really does pay to belong!