News Manager
MAGE 1st Vice President Brant Wimbush Appoionted to the DHHS Diversity, Equity and Inclusion Council
The mission of the council is to create a plan to promote and foster a culture that values diversity.
MAGE recently performed a study in the Michigan Department of Health and Human Services (MDHHS) and discovered that there were a paucity of promotions of people of color to higher positions. This led to discussions regarding the importance of a diverse workforce to serve the diverse communities they represent. Diversity as reflected in the leadership, it is assumed, will percolate through the workforce as a whole and provide role models and hope for those employees working their way up.
"I'm proud to have Brant serve on this important Diversity Council, he is one of our best and brightest" said President Al Quattrin
The Council created a plan that includes the establishment of Action Teams which will be charged with continuing this work department wide now and long into the future.
The action teams will focus on:
Leadership Outcomes
Culture and Climate Outcomes
Recruiting Hiring and Retention Outcomes
Training and professional development outcomes
Service delivery outcomes
I'm proud and grateful to MAGE for addressing the membership's lack of diversity, equity and inclusion concerns existing in MDHHS and working with the MDHHS Administration to allow MAGE to be represented on the MDHHS Diversity Equity and Inclusion (DEI) Council, where I was selected Co-Lead the Service Deliver Action Team.
Click here to read the Diversity, Equity and Inclusion Plan.
"The Service Delivery Action Team is responsible for collaborating with MDHHS Stakeholders to ensure All MDHHS Service Delivery areas eliminate systemic bias and inequities in the departments' policies, programs and contracts. Also, ensuring underserved populations are well represented with diversified MDHHS Contracts, Vendors and Service Providers through a revised Request for Proposal (RFP) process. The Service Delivery work will change the way MDHHS has done business to ensure it is a department that is much more diverse, equitable and inclusive with its' customer services and staff." stated Mr. Wimbush.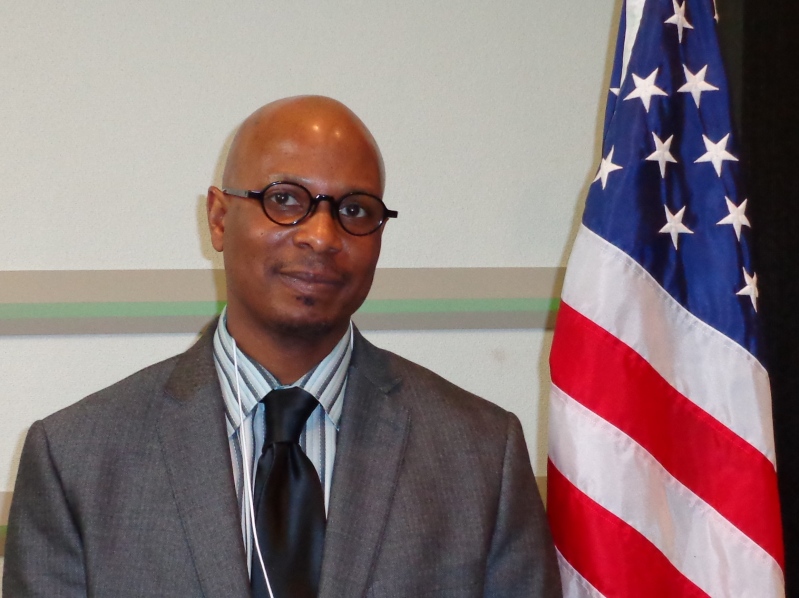 Brant Wimbush, MAGE 1st Vice President