News Manager
MAGE 2020 Scholarship and Student Debt Reduction Winners
Please join us in congratulating the MAGE Scholarship and Student Debt Reduction winners of 2020!
Scholarship Winners:
Julie Czech, Daughter of Robert Czech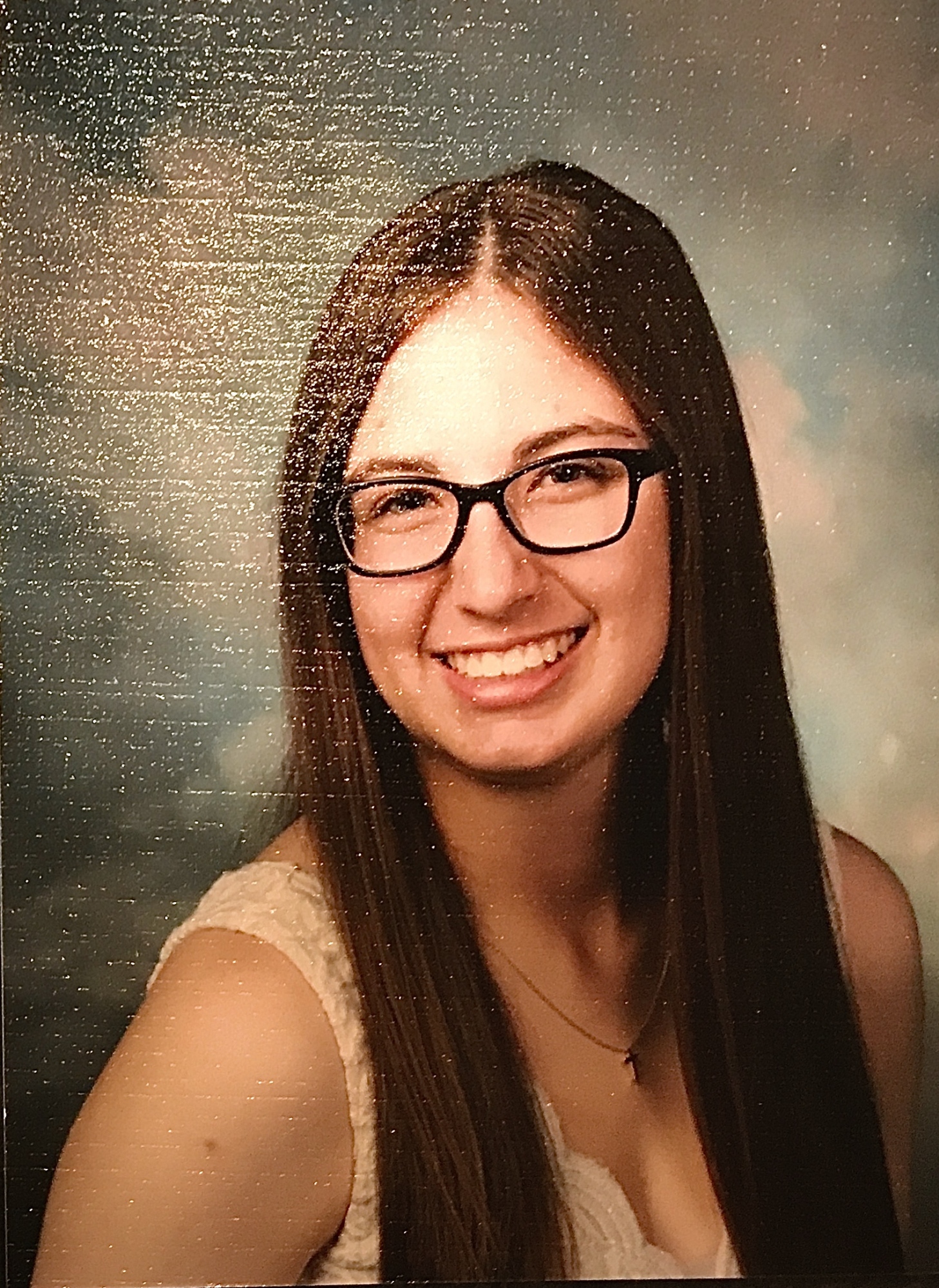 My name is Julie Czech. I graduated from Chippewa Valley High School in June and am currently attending the Honors College at Oakland University. I am pursuing a combined Bachelor's Degree in Health Sciences and Master's Degree in Orthotics and Prosthetics. I am a member of Oakland University's ECLIPSE Leadership Program. Additionally, I am a baritone player and member of the OU Golden Grizzlies Pep Band and participate in the university's UNICEF and Cru organizations. My career goal is to become an Orthotics and Prosthetics Practitioner. Finally, I am very grateful and would like to thank MAGE for the scholarship. Julie is the daughter of Robert Czech, a MAGE member in District 8.
Kaleb Rosen, Son of Titicia Rosen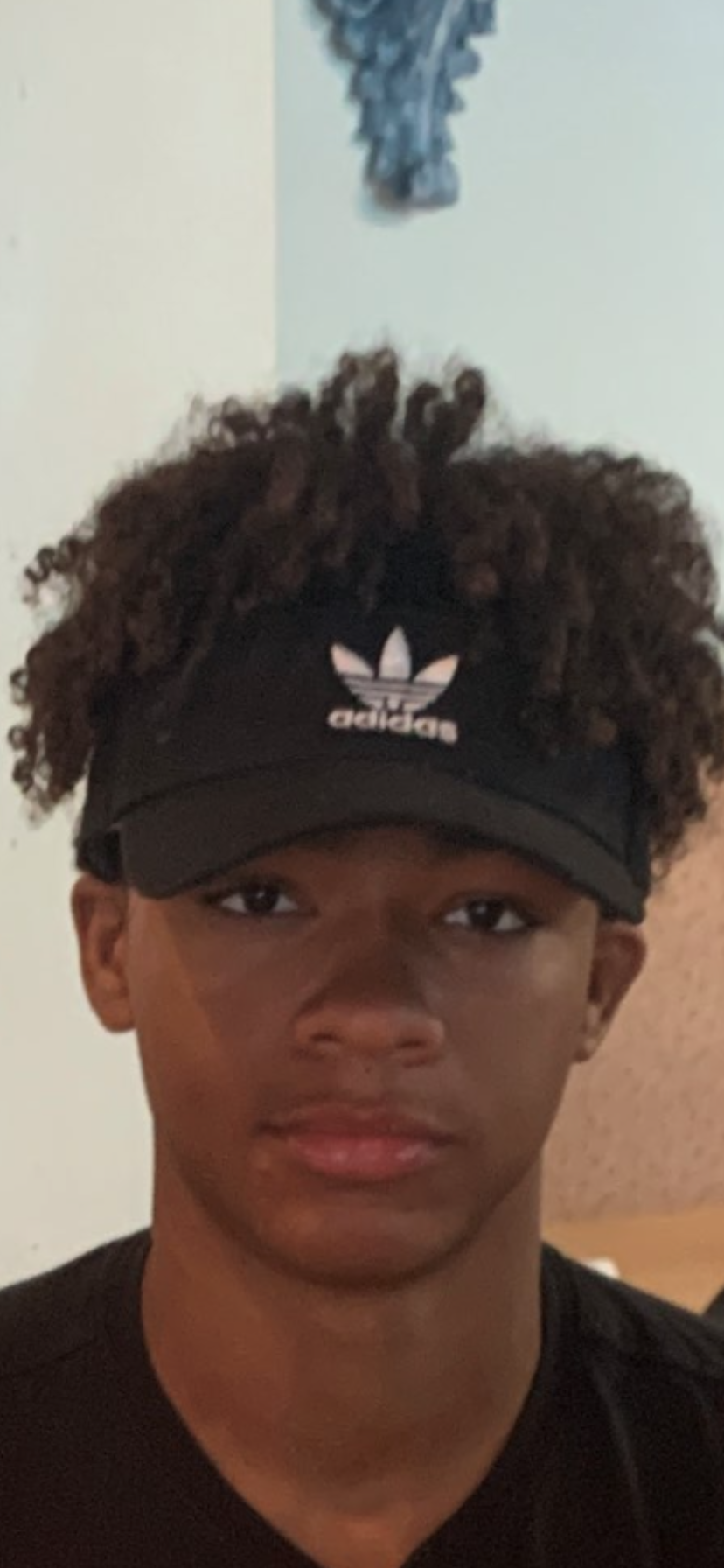 Kaleb R. Rosen, the youngest in a sibship of seven, is a recent graduate of Huron High School in New Boston, Michigan. Kaleb enjoys learning, especially math and science, and maintained honor roll status throughout school. He showed an interest in soccer at the age of five and was selected to compete as a varsity soccer player while a freshmen in high school. Kaleb began competing as a wrestler in middle school after watching his brothers compete at the high school level. At the close of his senior year, he competed at States as a junior and placed 6th, exceeded 100 wrestling wins competing at the high school level and made the final point as a senior to qualify his team to compete at States in Kalamazoo. Kaleb was accepted and offered to wrestle at several colleges; however, selected to obtain his nursing degree and wrestle at Rochester University in Rochester, Michigan. Kaleb's long term goal is to improve the health of others and to become a Physician Assistant.
Kendall Allen, Daughter of Timothy Allen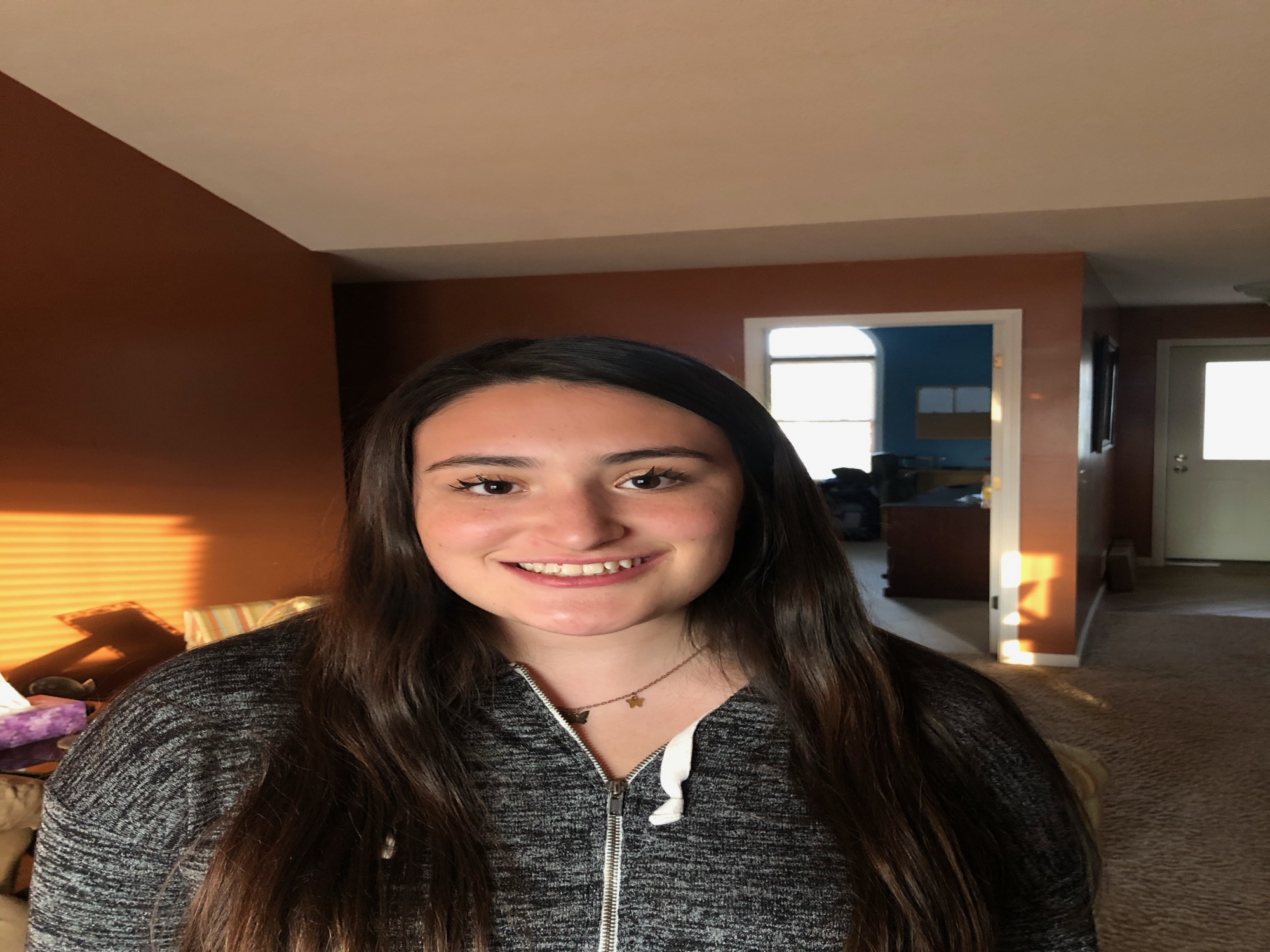 Hi, my name is Kendall Allen and my dad is a sergeant at Gus Harrison Correctional Facility. I attended South Lyon East High School and took nine college classes during my high school years. I currently attend Schoolcraft College but I plan on going to law school in the future. I would like to thank you very much for the scholarship. I was very excited to find out that I received it!
Debt Reduction Winners
Rodney Duskin, MAGE Member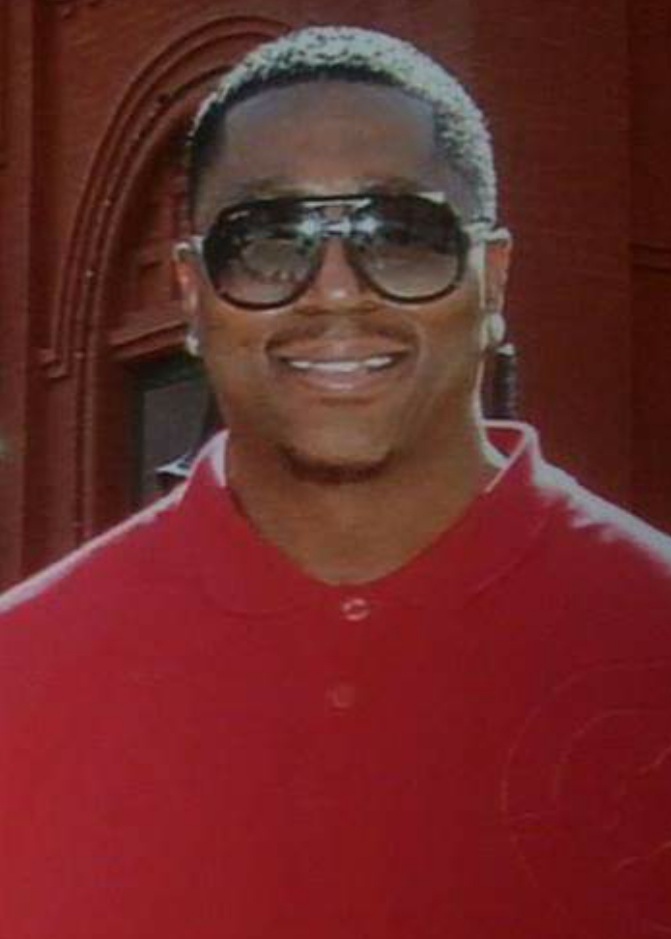 My name is Rodney Duskin. I have been with the Department of Health & Human Services for 24 years and a MAGE member since 2002. I am honored to be a recipient of the debt reduction program through MAGE. I encourage all NERE'S with the state of Michigan to become a MAGE member.
Joshua TenEyck, MAGE Member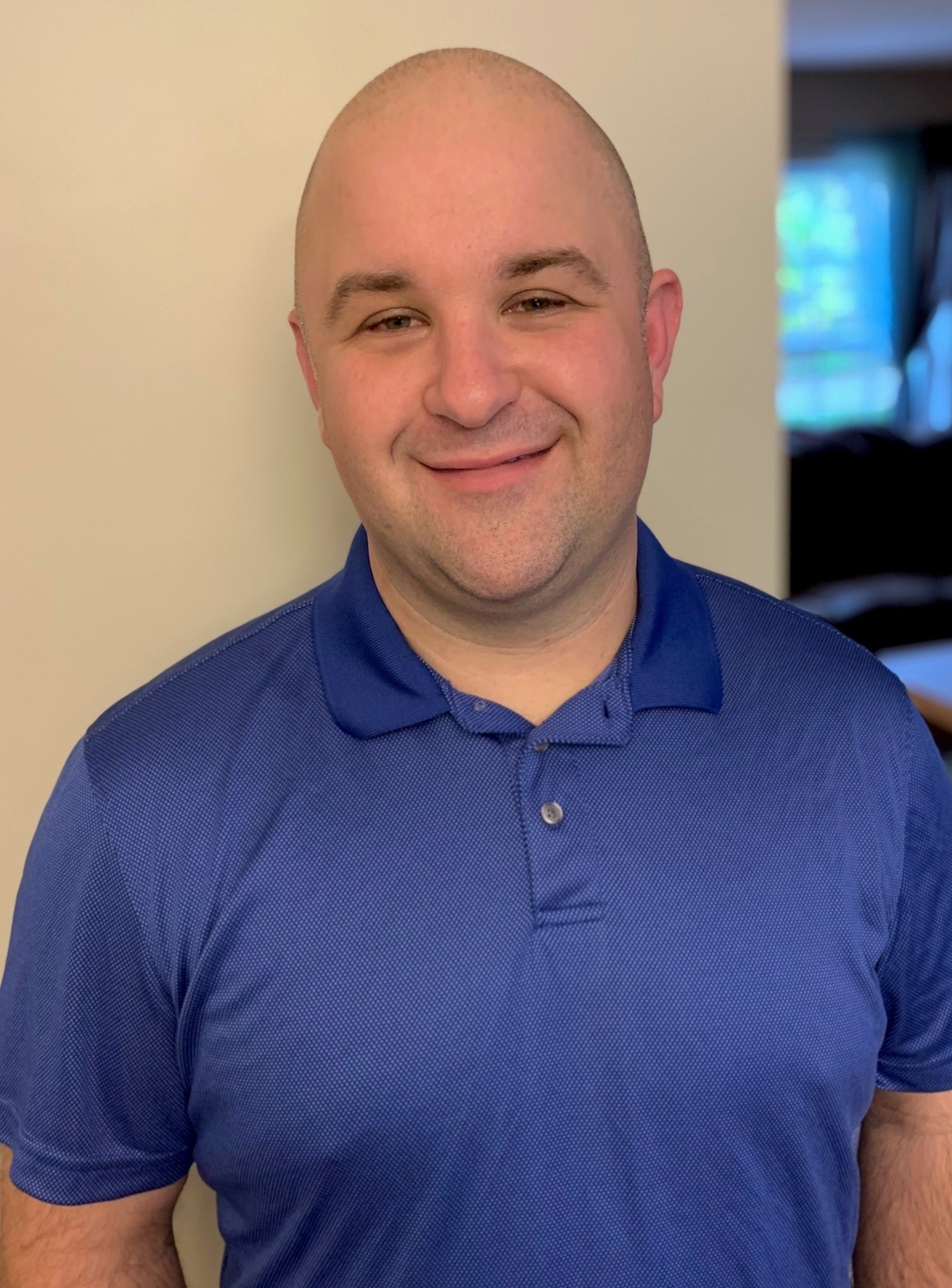 I am currently employed as a Lieutenant with the Michigan Department of Corrections. I graduated from Lake Superior State University in 2006 with an Associate's Degree in Law Enforcement and I hired into the MDOC as an officer the same year. I returned to Lake Superior State University in 2011 to obtain a Bachelor's of Science Degree in Criminal Justice and graduated in 2013. My wife Amanda and I have 3 children, Lucy age 5, Claire age 3, and Sadie age 2 months. In my free time I enjoy hunting, fishing, scuba diving, and spending time with my family.
Jenna Peterson, Daughter of Dean Peterson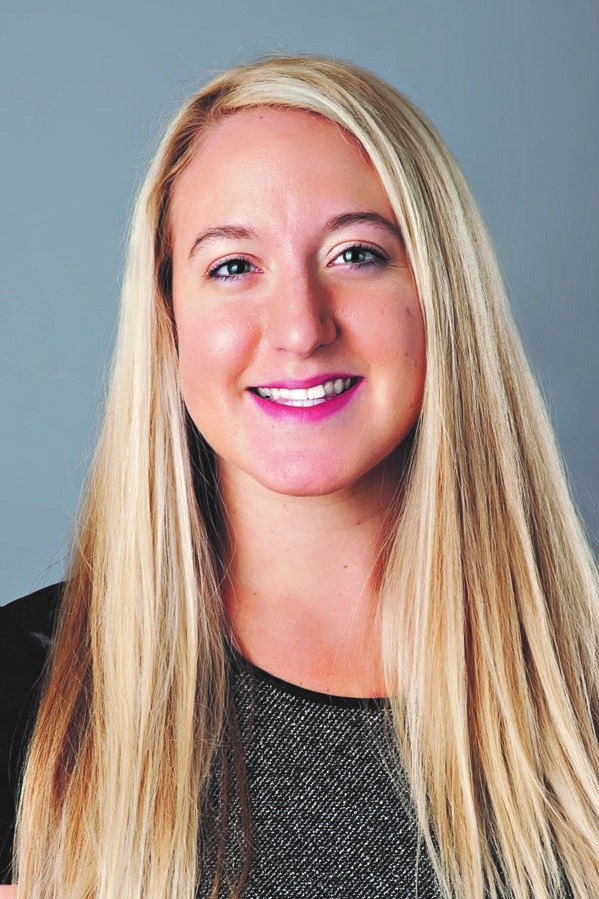 Hello! My name is Jenna Peterson. I am originally from Michigan. I attended undergrad at Adrian College. Now I am a graduate student at the University of North Carolina-Wilmington, and living in Wilmington, NC. I am in the dual masters' program for Public Administration and Environmental Studies. Upon graduation, I hope to work for an environmentally focused non-profit. When I am not busy with school and work, I enjoy spending time at the beach with my dog.
Regina Brewer, MAGE Member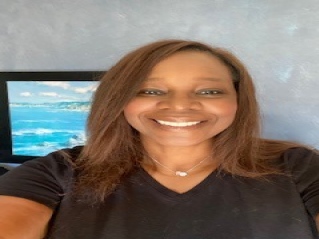 I have been employed with the State of Michigan since June 2010 when I hired in with Jackson County DHHS. In January 2014, I accepted an Analyst position with the Department of Treasury. I have three Master's Degrees and my goal is to secure a Leadership position. Thank you MAGE for selecting me as one of your Student Loan Reduction winners.
Jennifer Dunton, MAGE Member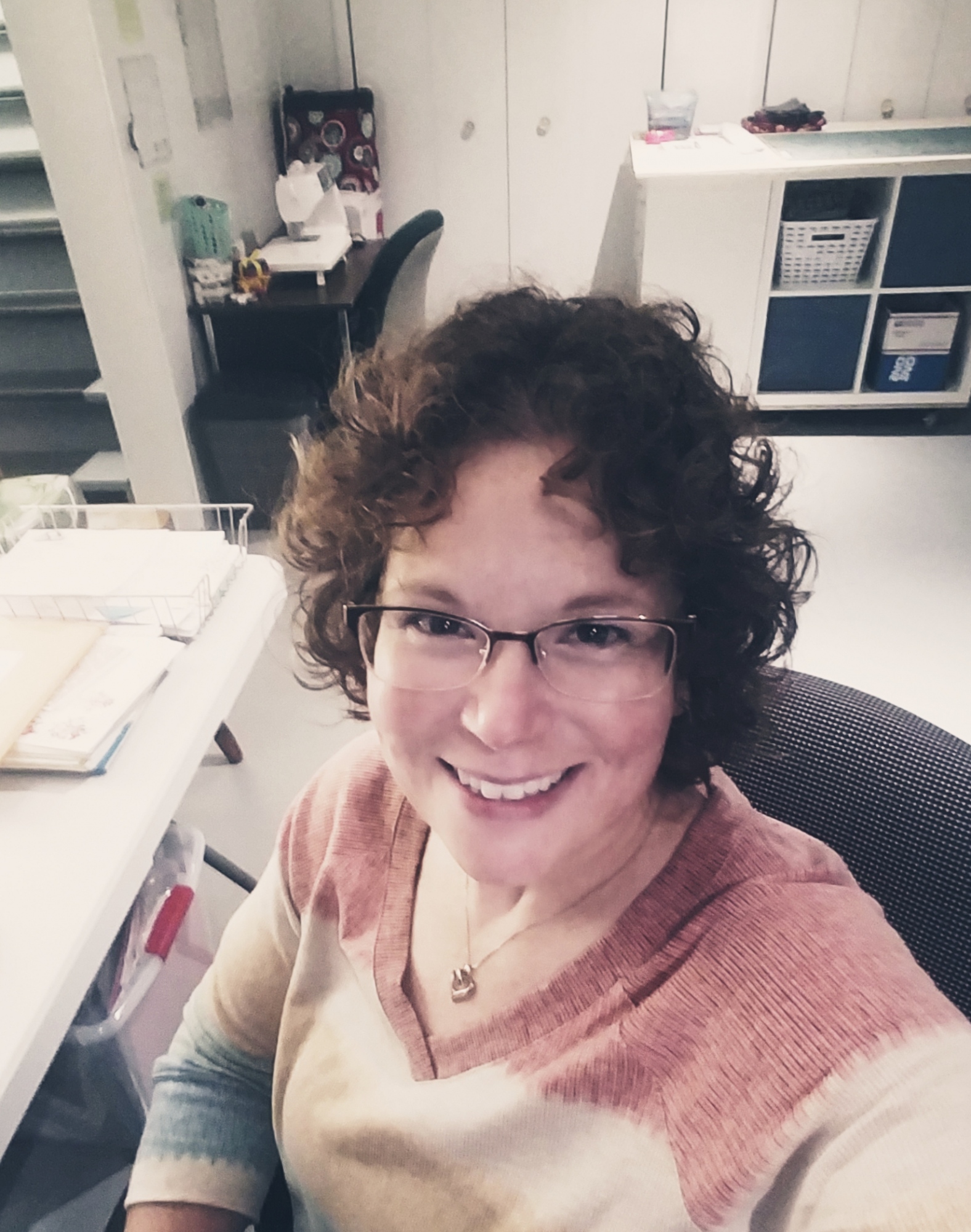 My name is Jennifer Dunton. I am a native yooper and live in Sault Sainte Marie. I have been with the Dept. of Health & Human Services for 22 years and am currently a Community Resource Coordinator with the Chippewa, Luce, & Mackinac County local DHHS office. I obtained my BSW at NMU and my MSW at Western. I'm married with one son, soon to graduate from CMU!