News Manager
Congratulations to the 2021 MAGE Scholarship Winners
Congratulations to the recipients of the 2021 MAGE Scholarship and Student Debt Reduction Awards. Every year MAGE offers our members and their families a chance to be awarded a $1,000 scholarship or student debt reduction award. Applications are accepted beginning June 1st through the last weekday of August every year. These awards help ease a small portion of the financial burden that is tied to higher education. MAGE wishes all recipients of this year's scholarships and student debt reduction awards the best on their future endeavors. Read on to learn a little bit about our 2021 award winners! It pays to belong!
Scholarship Winners
Dayle Bennett -
Hello, my name is Dayle J Bennett. I am a 19-year-old junior attending Bowling Green State University in Ohio though I am from Eastpointe, Michigan. My major is Digital Arts, and I want to go into Forensic Arts later in life. I love drawing on any media, traditional or digital, watching TV shows, and laughing. It is an honor to be a winner of the Scholarship and Student Debt Reduction.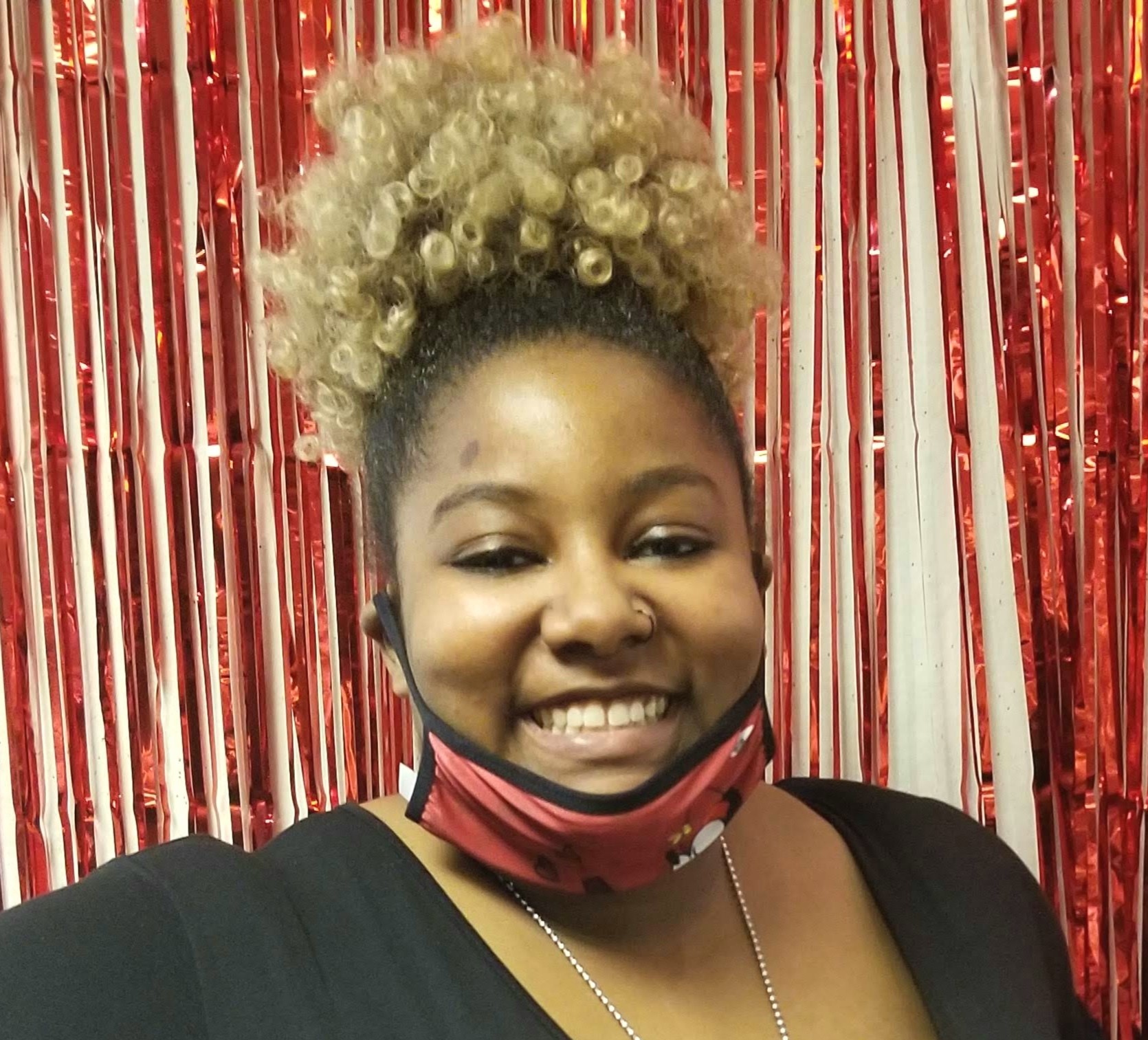 Jordyn Stearns
My name is Jordyn Stearns and I'm a 2021 graduate from Carman-Ainsworth High School in Flint, MI! I'm a 4-year Varsity player as well as club and international soccer play. I'm currently attending Jackson College in Jackson, MI and I'm playing on the Men's Soccer team. Things seem to be going fairly well at this point. Although I'm still undecided, I'm exploring different programs such as Criminal Justice, Environmental Science and Information Technology with my student navigator! I would like to thank the MAGE Board of Directors for selecting me for the scholarship!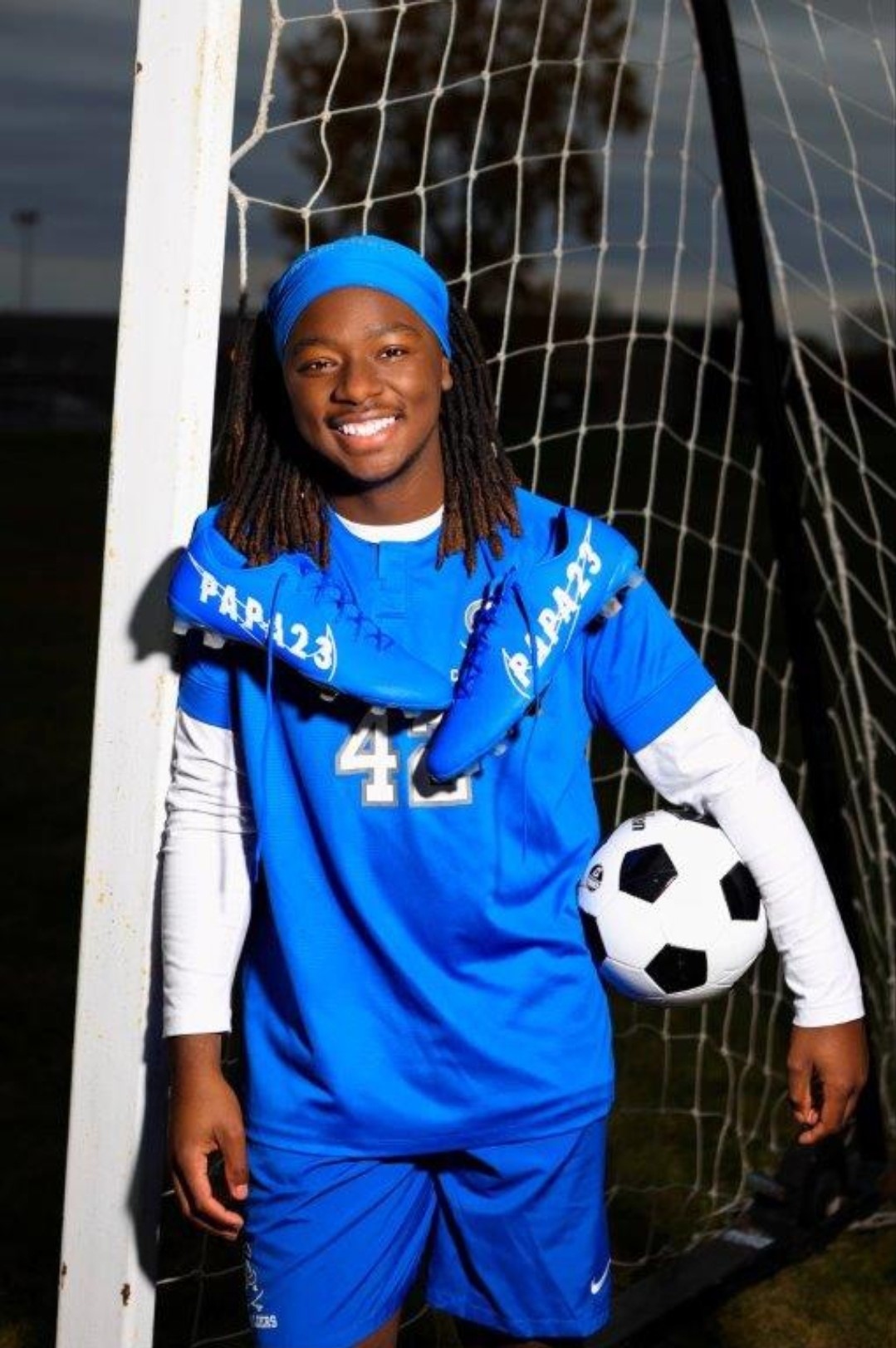 Carissa Rechsteiner
Carissa Rechsteiner is a sophomore attending Owens Community College (Toledo, OH), obtaining her pre-requisites for Nursing (with a 3.9 GPA). In September, Carissa will be transferring to University of Toledo to begin participating in the Bachelor's of Nursing (BSN) clinical program. Carissa grew up in Lambertville, MI and attended Bedford High School. During her high school tenure, Carissa was also dual enrolled at Monroe Community College (Monroe, MI), taking college classes. Her extracurricular activities were competitive dancing, running track and participating in Health Occupations Students of America (HOSA). Carissa currently works as a server at a local restaurant and is an assistant dance instructor at Haja Dance Academy. During her free time, Carissa enjoys shopping, working out, biking. kayaking, skiing and playing with her two mini-goldendoodles, Abby and Zoey.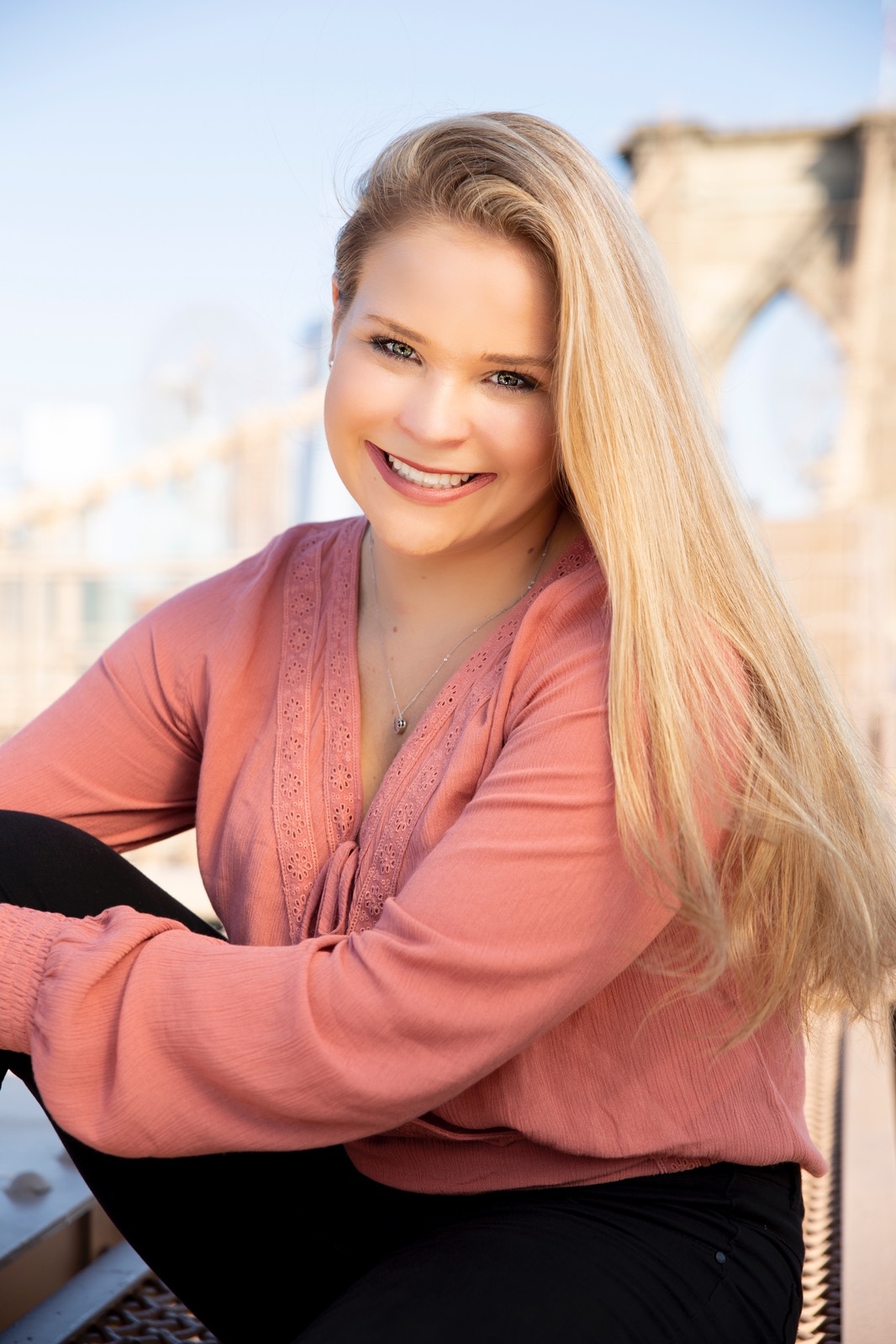 Kristen Knieper
My name is Kristen Knieper. I am currently a Junior at Grand Valley State University studying to be a CSTAT Major (Special Education Teacher). This year I am really thankful to be back to in-person classes as I missed meeting new people and getting to know my professors after studying virtually for most of last year. I am also really looking forward to start working in a classroom as a teachers assistant next year. Education has always been something I've been very passionate about so I can't wait to get into a classroom and start teaching kids. Thank you to MAGE and its members for for this scholarship and for helping me reach my goals.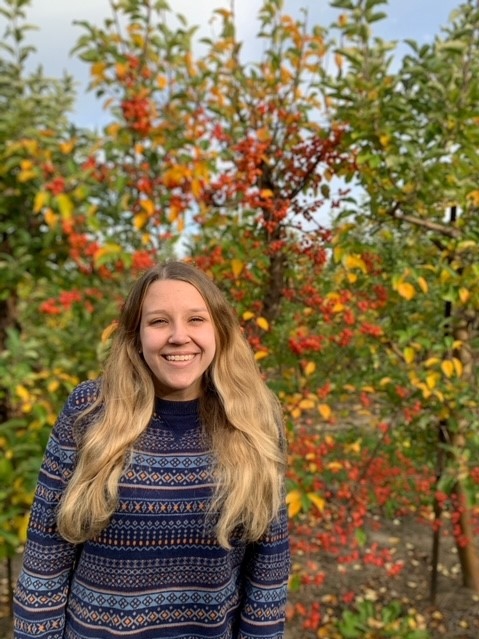 Student Debt Reduction:
Brandy Guinn
My name is Brandy Guinn. I am a wife and a mother to two wonderful children -a son age 4 and a daughter age 14. I have been employed with the State of Michigan since 9/17/2000. I am a Program Manager at the Oakland County Pontiac-Woodward Department of Health and Human Services. I absolutely love my job. I've had the opportunity to learn from and work with so many wonderful people over these 20 years! I am so grateful for being selected as a recipient of this award! Thank you so much!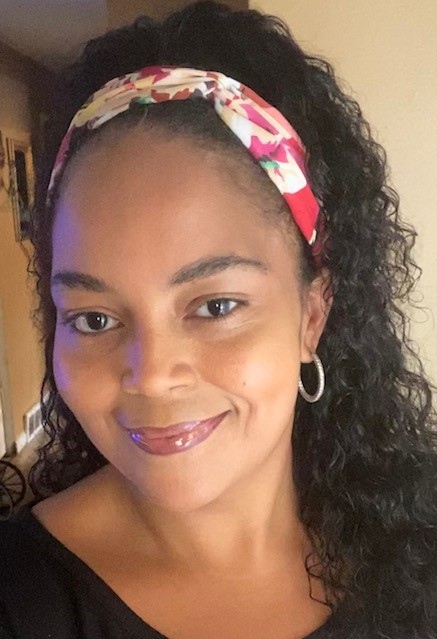 Jaqueline Griffin
I am originally from Connecticut. I graduated from the University of Connecticut in 2007. I moved to Michigan shortly afterward. I have been working as a Branch Manager for the State of Michigan - Secretary of State for 10 years.