News Manager
Important Compensation Update
Finally, after 4 years of providing irrefutable, incontrovertible documentation demonstrating that our licensed professionals are woefully underpaid. After 4 years of showing that the mandatory overtime problems of our nurses were the direct result of the recruitment/retention problem. After 4 years of watching our licensed professionals leave state service for better compensation. Finally, we have some success.
Today, our legal counsel, Peter Neu testified at the Civil Service Commission meeting in favor of a measure that will provide 20% increases in the pay grades of many of our Licensed professionals. In order for the measure to take immediate effect, your legislators must approve it. If they do not, it will not take effect until October 1st 2023. Please refer to your MAGE web page for details.
The classifications included in this special increase are the following:
Practical Nurse Supervisor
Registered Nurse Manager
Registered Nurse Manager Non-Career
Registered Nurse Manager (Recruit)
Registered Nurse Director
Psychologist Manager
Forensic Psychologist Manager
Psychiatrist Manager
Psychiatrist Director
Physician Manager
Electrician Supervisor
Engineer Manager Licensed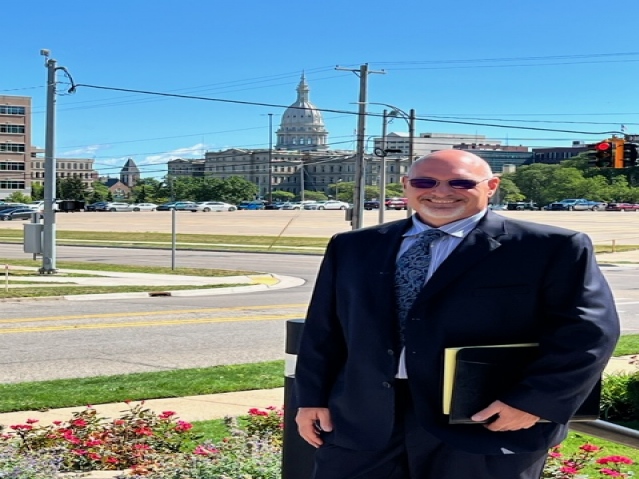 MAGE legal counsel Peter Neu testifies in favor of 20% Compensation increases.