News Manager
Congratulations to the 2022 MAGE Scholarship Winners
Congratulations to the recipients of the 2022 MAGE Scholarship and Student Debt Reduction Awards. Every year MAGE offers our members and their families a chance to be awarded a $1,000 scholarship or student debt reduction award. Applications are accepted beginning June 1st through the last weekday of August every year. These awards help ease a small portion of the financial burden that is tied to higher education. MAGE wishes all recipients of this year's scholarships and student debt reduction awards the best on their future endeavors. Read on to learn a little bit about our 2022 award winners! It pays to belong!
Scholarship Winners
Talia Erickson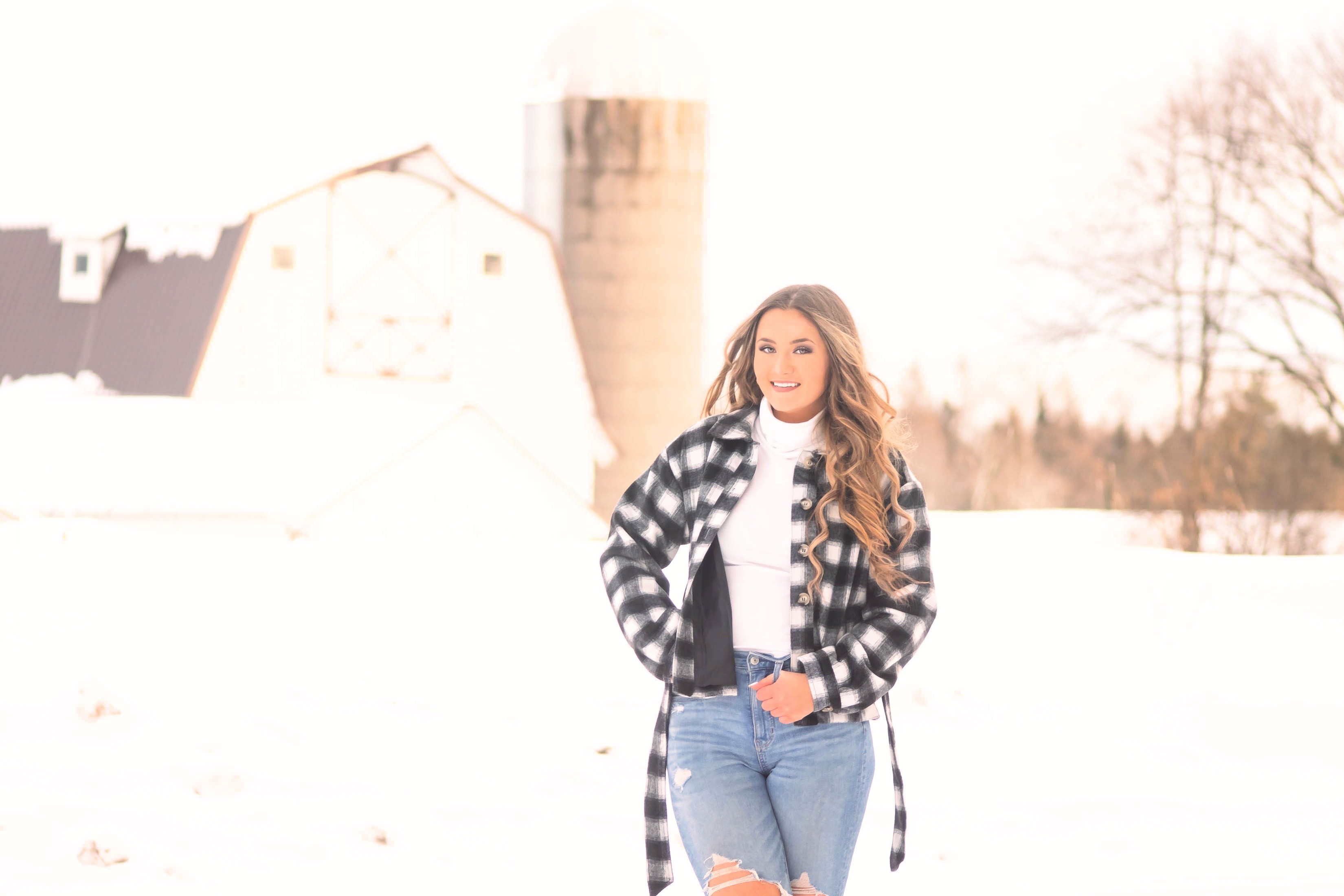 My name is Talia Erickson, and I am a sophomore at Gogebic Community College in Ironwood, Michigan. I am currently pursuing a degree in Secondary Education with the goal of becoming a high school teacher. After graduating from Gogebic Community College, I plan on furthering my education at UW-Superior. I would like to thank the MAGE Board of Directors for selecting me to receive this scholarship and helping me achieve my educational goals.
Adam Orlandino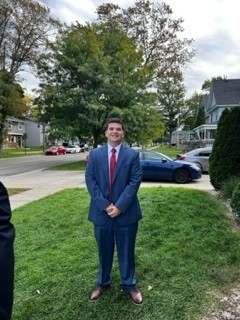 My name is Adam Orlandino. I am currently in my second year at Central Michigan University where I am studying Advertising. Once I graduate, I plan to pursue a career in sport's advertising. I'm also a member of the Kappa Sigma Fraternity here at Central and I am currently the Public Relations chair.
Daniel Knieper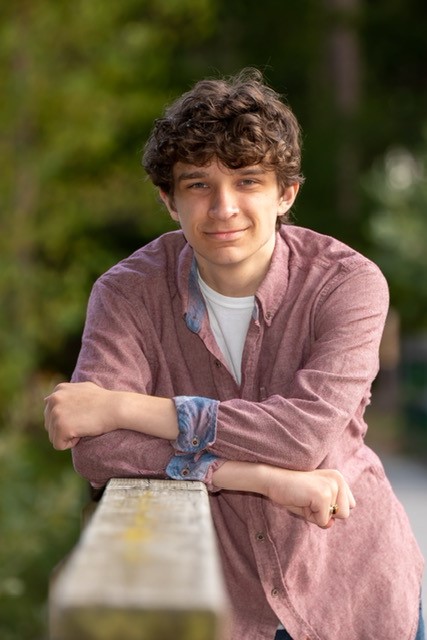 I am a student at Grand Rapids Community College studying English and Sociology. Thank you very much for this scholarship. I hope to get my general education credits at community college and then transfer to Grand Valley and major in Sociology or Psychology. I want to study so I can become a therapist. I have always been interested in human psychology and being a therapist would allow me to directly apply that knowledge and help people. This money will really help me in achieving this goal.
Madisen Clouse
Student Debt Reduction Winners
Jairen Caraballo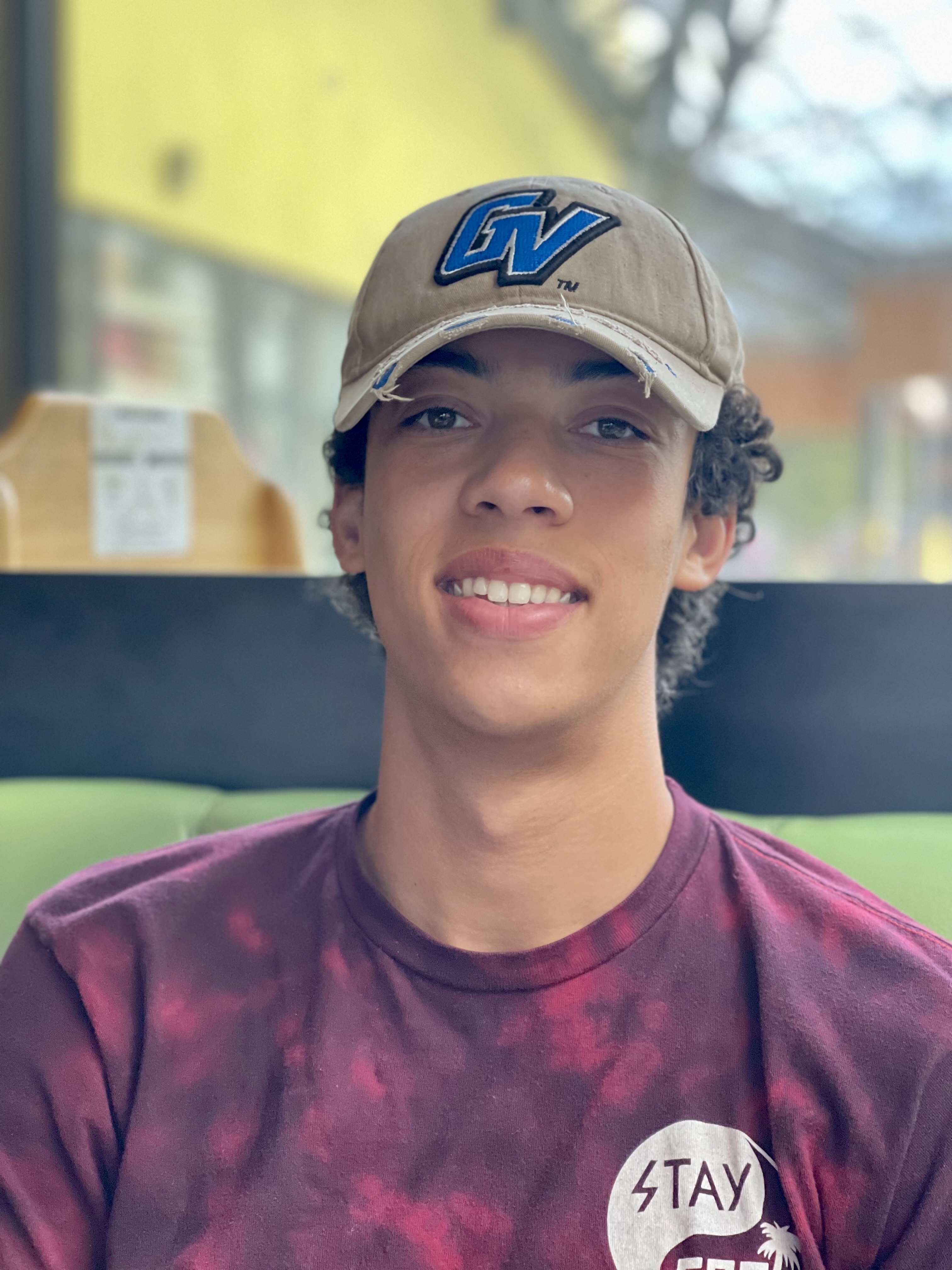 Jairen Caraballo is a senior at Grand Valley State University in Allendale, MI. He will graduate with a degree in Computer Information Systems in December 2022. In his spare time, he enjoys traveling, playing soccer or golfing with friends. Upon graduation he hopes to gain employment in the field as well as continue his education learning more about cyber security and data analytics.
Romey Rodriguez
I graduated from Central Michigan University with a Bachelors, major in History, minor in Museum Studies. I started working for the State of Michigan in 2015 as a temporary employee with the Medical Marijuana Program where I was hired full time in early 2016. I am now an analyst with the Medical Marijuana Program, now housed in the Cannabis Regulatory Agency. In my free time I enjoy hunting and fishing in the great outdoors of Michigan, cookouts with family and friends, a good book or movie, or just gallivanting around Michigan to find tucked away places to enjoy.