News Manager
Meet the 2023 MAGE Scholarship Winners!
Gavin Aldred

My name is Gavin Aldred, a recent graduate of Oxford Highschool. While at Oxford High, I was a four-year varsity athlete in Wrestling, Football & Lacross while maintaining a GPA of 3.875. Most importantly, I was a founding Mentor in 42 Strong, a Peer-To-Peer Mentoring Organization. Currently, I'm a Freshman at Michigan State University pursuing a degree in Mechanical Engineering where my goal is to apply my education in the field of Aeronautical Engineering.
Jasmin Heath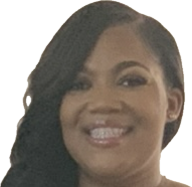 My name is Jasmin Heath. I am the daughter of Sergeant Rochelle Phipps at the Detroit Detention Center. I will be the 1st child to receive a Bachelors Degree within my family. I am currently in my Senior year studying Social Work at Eastern Michigan University. Once I graduate, I will pursue a profession in Child and Family Welfare. I love working with children and my ultimate goal is to receive a Masters Degree and gravitate towards School Social Work in the state of Michigan.
Thomas Mobley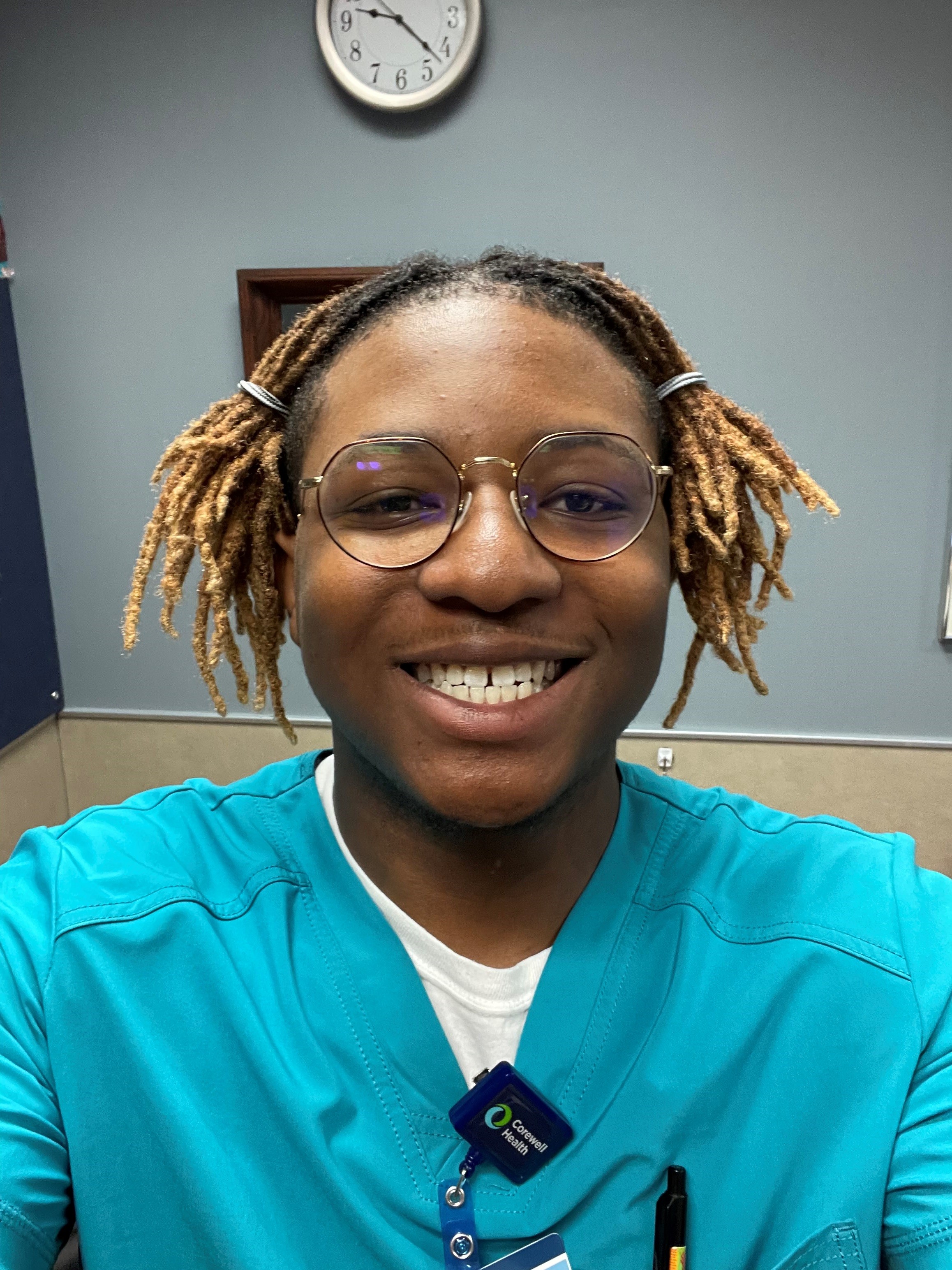 Hi, my name is Thomas Mobley, and ever since I was a kid I have wanted to be in the healthcare field. I have always had a passion to help people and I hope to continue doing so in the future. I am currently a CNA, and I'm on the path to becoming an RN. My end goal is to one day become a Nurse Practitioner. I am also a musician and play several instruments including the trumpet, French horn and mellophone.
LaKyra Moss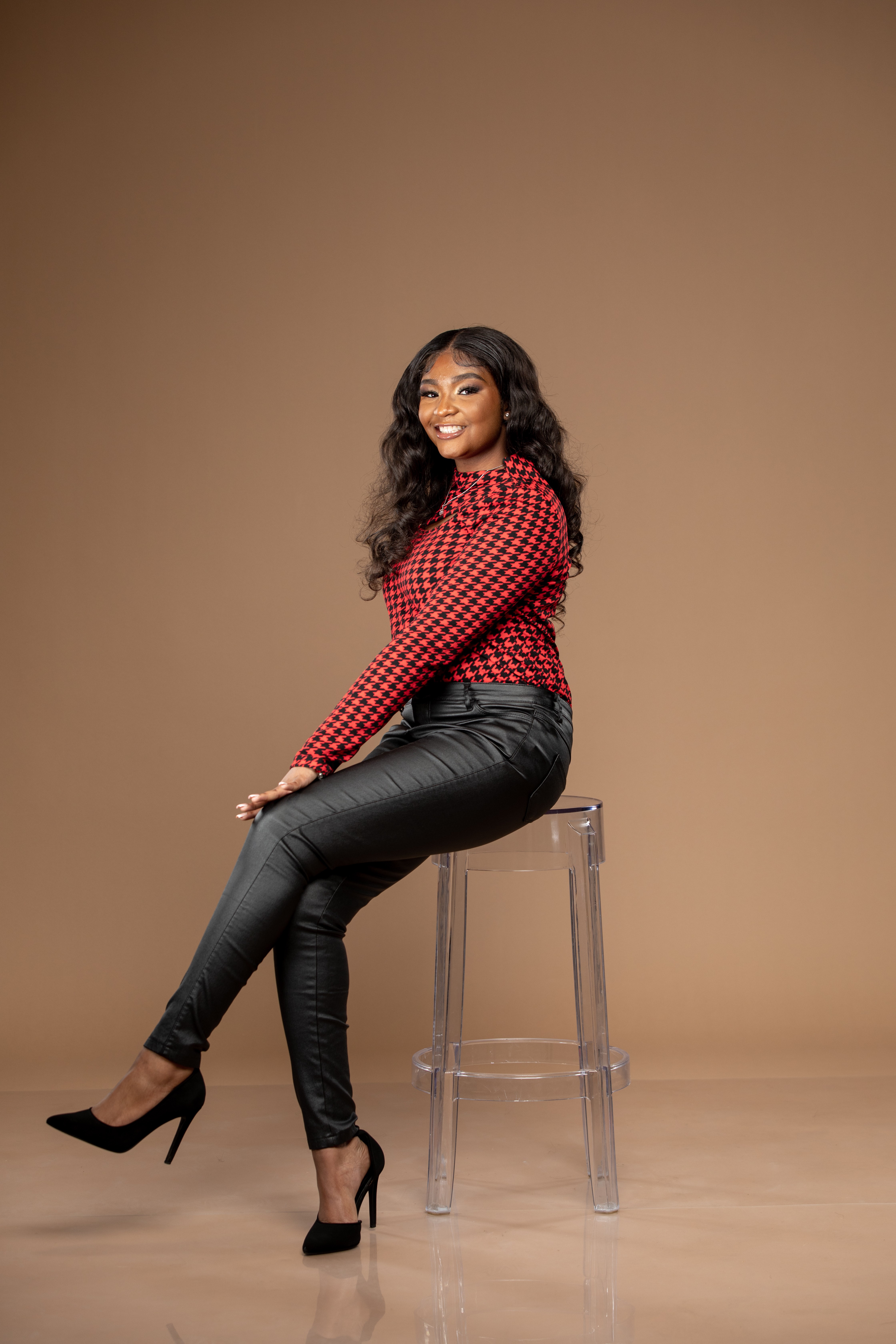 My name is LaKyra Moss and I'm a 2023 graduate from Roseville High school in Roseville, Mi. I am currently attending Grand Valley State University and studying Diagnostic Medical Sonography. In my spare time I love volunteering and helping others in my local community. I would like to thank the MAGE Board of directors for selecting me for the scholarship.